your local anglican church and community centre
Welcome to st chads
Join Us This Week!
Sunday 9:30am
PARENTS ROOM
0 - 1 yr olds
For parents with children aged 0-1 yrs old. Complete with live audio, you can enjoy the entire service with your baby. Located to the left of the auditorium.
KIDS PROGRAMS
0 - Primary Schoolers
We're all about kids developing strong relationships; with each other, their leaders and most importantly their creator. Join us for hands on learning and lots of fun. Kids go out during the service.
LEGACY BIBLE STUDY
Intermediate - High Schoolers
Legacy Bible Study is a space for youth to have some great banter, eat and talk a bit more about who God is. Legacy Bible Study goes out during the service.
Legacy Youth also meets on Fridays Nights from 6-9pm.
God's Space Days Weekends Holy Week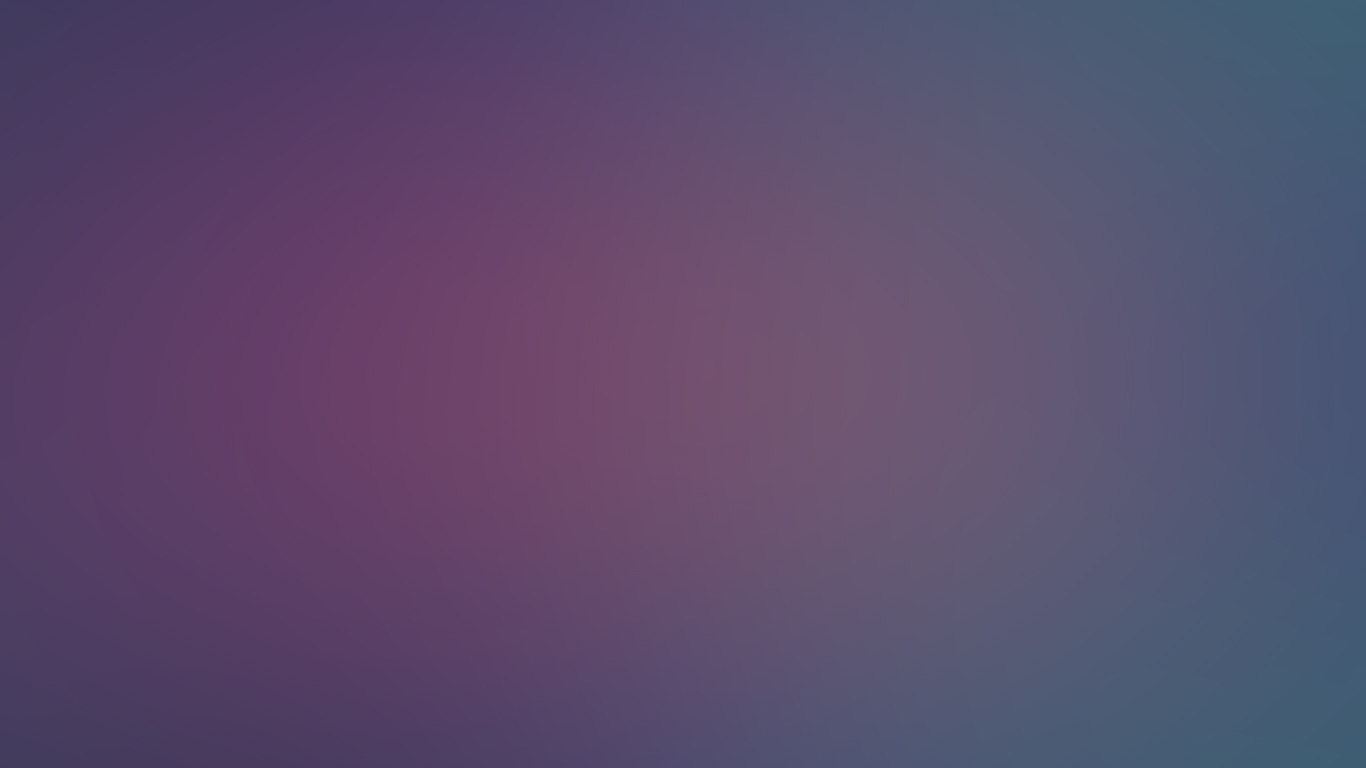 At the present St Chads uses individual (private) cars for transport every week and have a great need for a community van, especially to make it easier to pick up the elderly who attend our St Chads Selwyn Centre group and to transport our young people to camps and events.
Getting a van will mean our team will have more time to put into building our community, rather than doing multiple pick ups and drop offs every week. If you'd like to support our fundraiser you can give via Givealittle. Thanks for supporting us!