St Chads was established in 1929 as a daughter church to St Aidan's in Remuera. With steady growth through the early years a vicarage was built in 1953 and hall in 1958. Separate parish status was granted in 1975.
After years of love and use, the restraints of the old building were hindering our ability to reach out into the community and no longer catered to our expanding needs
With much consideration and planning, and over a year of construction, the new St Chads Church and Community Centre was opened on May 22nd 2010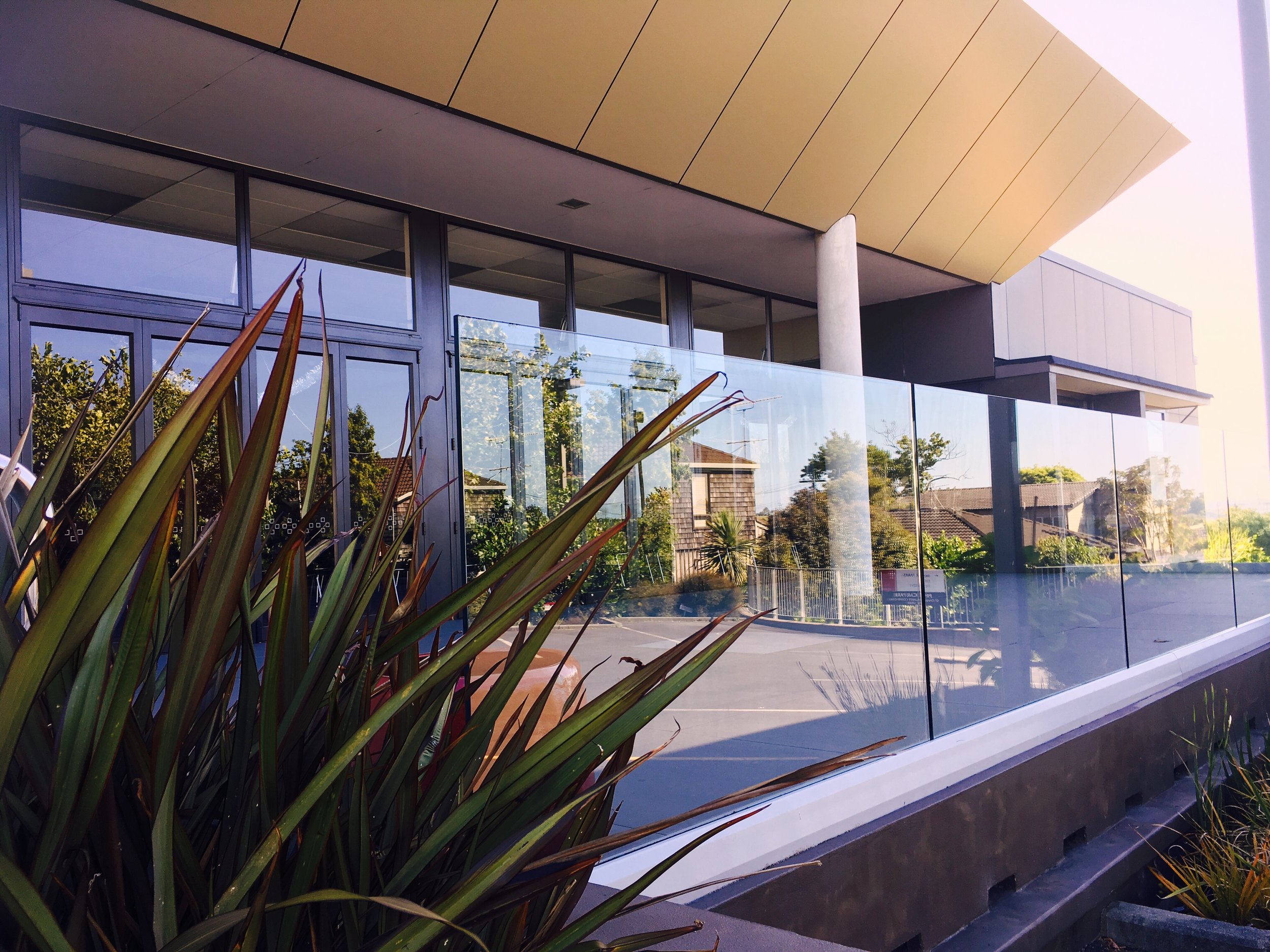 St Chads is proud to WELCOME hundreds of our community every week; creating and hosting spaces for GROUPS Across all aGEs TO COME TOGETHER. This is our community. let's do this journey of life together.